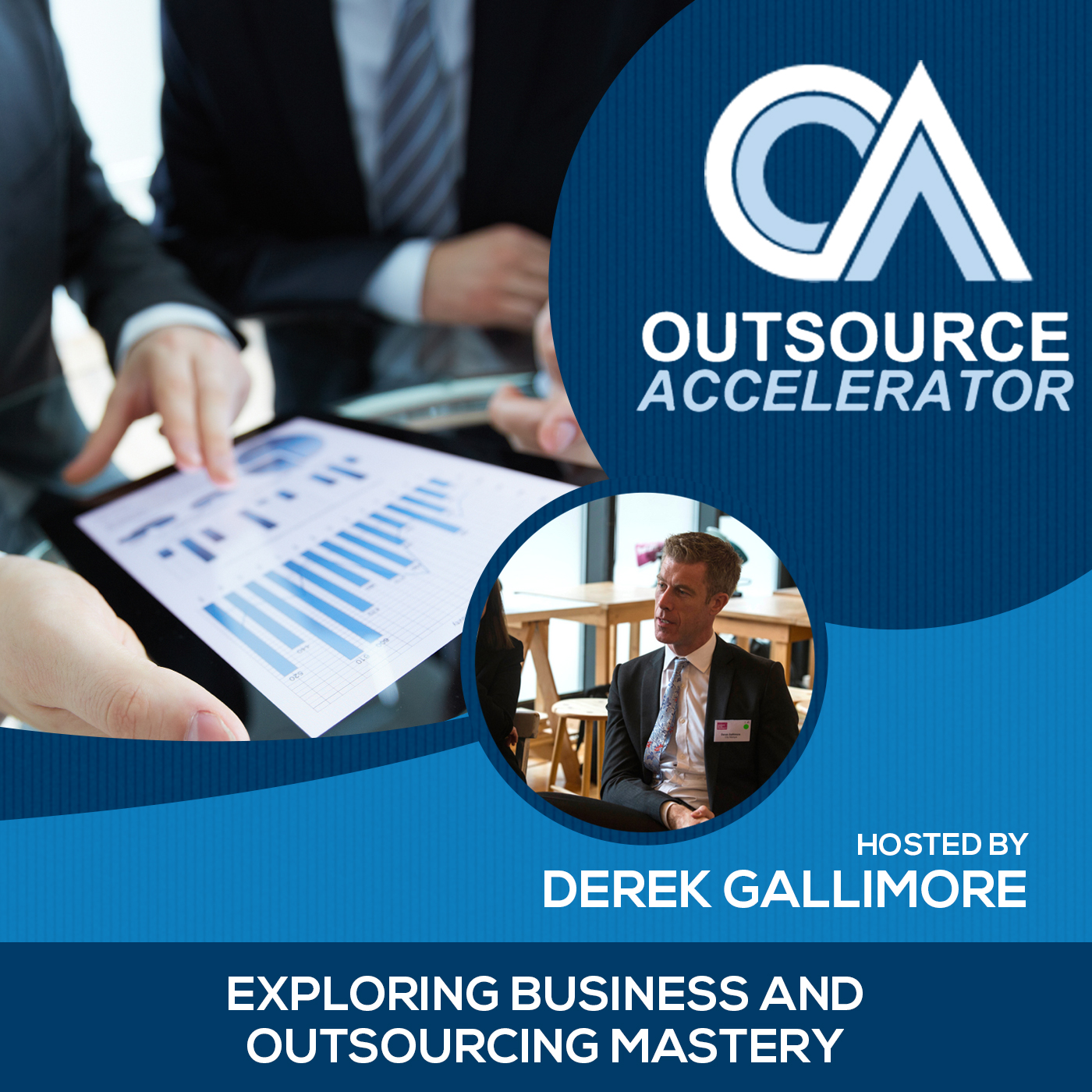 Ari Meisel, the CEO, and Founder of Less Doing, rejoins Derek to discuss more and more on Less Doing, which is a productivity platform.
He is a guru in productivity. Ari wrote The Art of Less Doing and The Replaceable Founder.
Summary
Ari founded

Less Doing

initially to help him get back to the road of productivity.  It grows into a business that helps other entrepreneurs and business owners optimize, automate and outsource to empower teams and make them more replaceable.

There should never be contentment. Ari looks at where the constraints are and look for ways of doing things better.

Ari noticed that the biggest issue with outsourcing is that people see outsourcing as a binary activity, which is either to "do everything myself or give everything away". And this is because there's a lot of trust issues and he sees these trust issues as a result of bad communication.

The key to success in outsourcing is to start with small things. Out of this small beginning, let the client experience little wins early on so they may want to do more and more with the outsource provider.

The concept of replaceability is not actually to replace owners or managers but a guiding light to remove bottlenecks in an operation or process. This effectively empowers people and scale processes.
Key Notes
Ari's road to productivity is anchored on three core principles; optimize, automate and outsource.

Trust issues in outsourcing can be resolved through effective communication and internal control system.

Empowerment removes bottlenecks and scales processes to achieve goals in time.

Reference

outsourceaccelerator.com/218